Ride-on scrubber dryer is an indispensable ideal ground-cleaning machine,which is with flexible operation,bilateral brushes design and high cleaning efficiency.It applies to municipal building site,square,super markets,factories,workshop and a variety of public places.
Inquiry Now
Specification

Rated Voltage

DC 36V
Water sucker lift motor
36V 100W 5A

Power

2420W

Floor brush motor

36V 60W 3.5A

Current

70A

Water sucker

1100mm

1.5-5.5km/h

Lifting

24V 100W 2.5A

Cleaning width

820mm

Battery
36V

Cleaning rate

1230-2870m²/h

Clean water tank capacity

125L

Driving motor

36V 700W 6A

Dirty water tank capacity

132L

Floor motor

36V 900W 30A

Net weight

233kgs

Brush rotation speed

170RPM

Gross Weight

660kgs

Water sucker motor

36V600W

Packaged size

1760*988*1360mm

Sucking degree

160mbar

/
/
CHARACTERISTICS
1. It can clean 1200 square meters-2800 square meters per hour.
2.Smooth driving,the minimum turning radius of 1.5 meters,gradeability 30 degrees.
3. Equipped with three 600w AMETER suction motors.low noise,long service life.
AS-2007:Economical & User-friendly
Area coverage up to 1200-2800㎡ cleaned per hour
Optional Choice: Water Tank, Ceiling
It is small and maneuverable allowing the machine to fit easily through most doorways, aisles and congested spaces.
Detail information and adxantages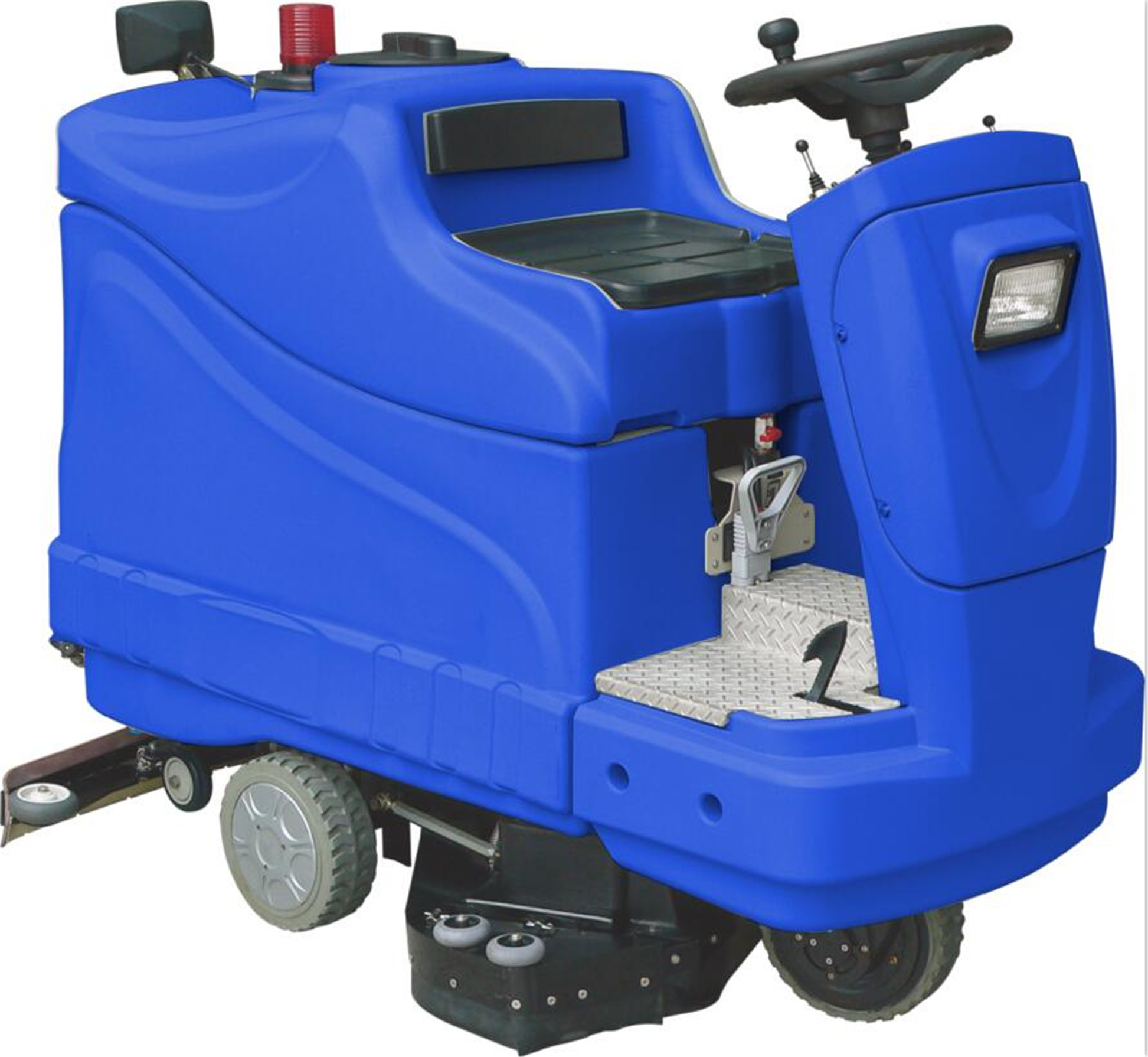 Gemei
The shell is made of ABS material, which has high strength,aging resistance, corrosion resistance, anti fouling ability, easy to clean stains.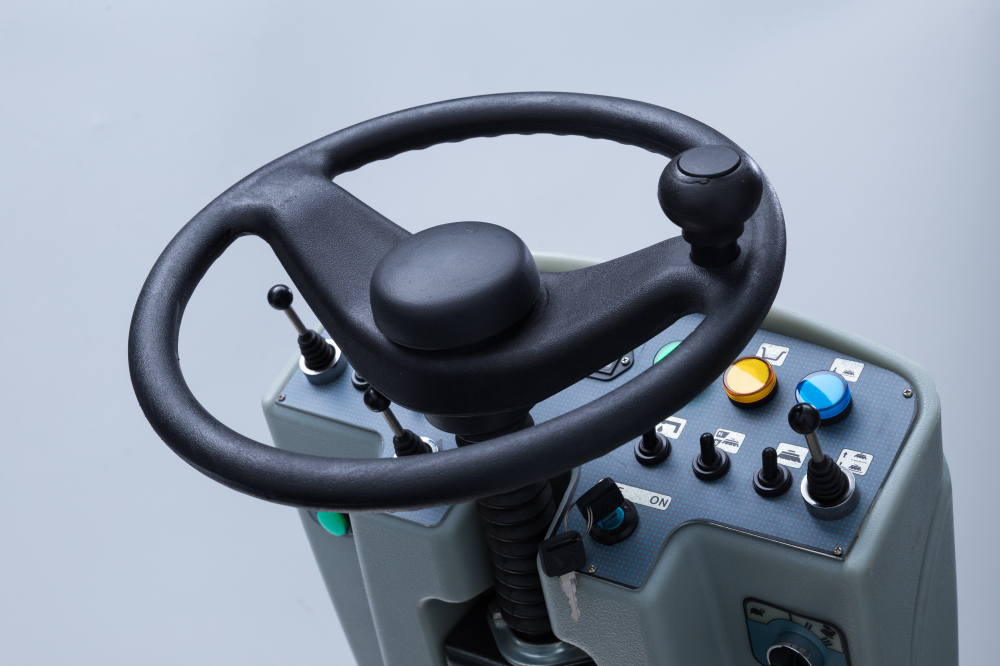 Gemei
Humanized steering wheel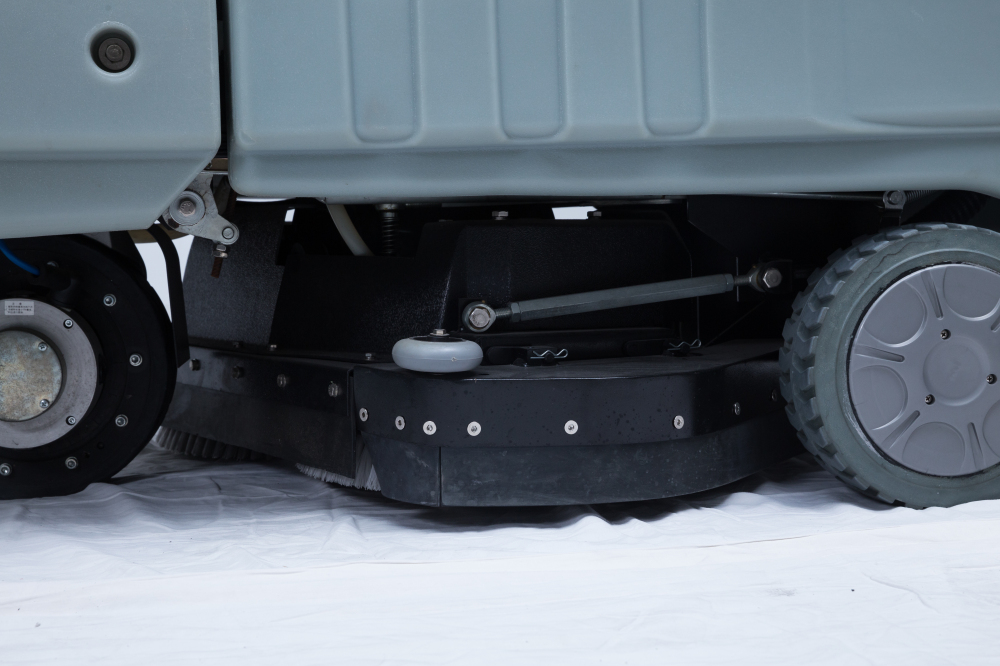 Gemei
Double brush design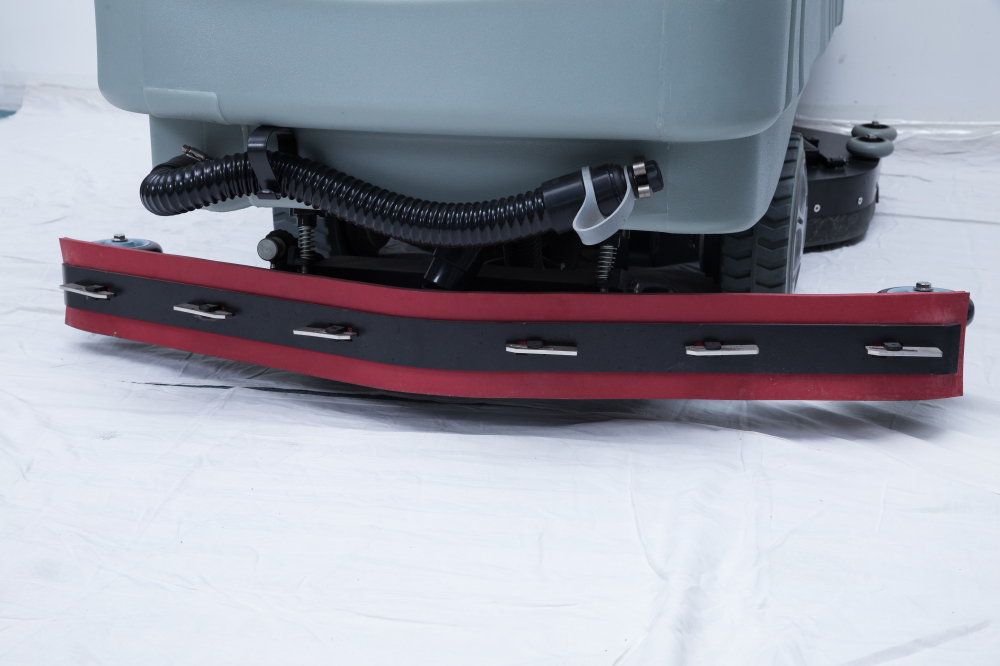 Gemei
High quality strip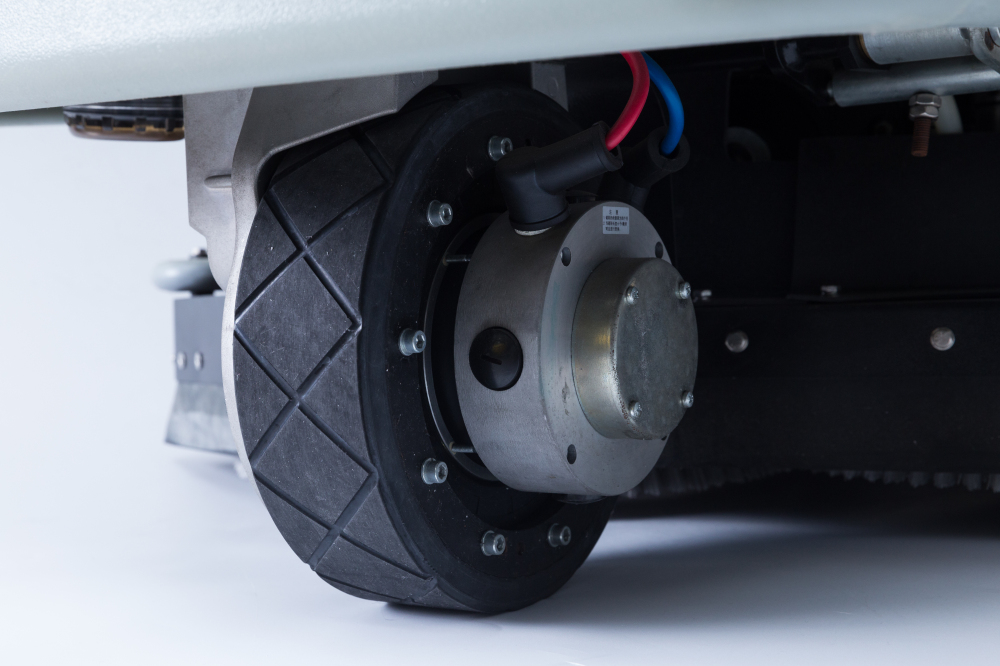 Gemei
Precursor pulley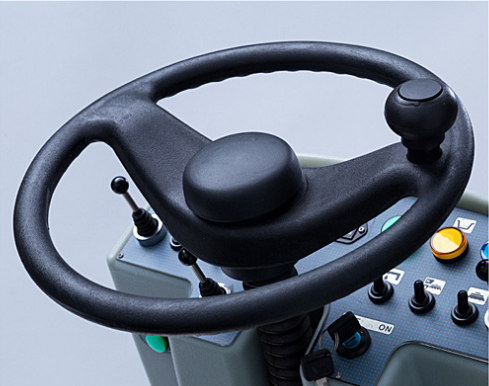 Gemei
Comfortable steering wheel, user-friendly design, let you enjoy a more comfortable operating experience.
Contact Us
Top
Inquire Now